LEGNO Interior a leading interior design firm in Penang, Malaysia. Our focus is to inspire our clients and demonstrate our design excellence to exceed our client expectations. Our passion is always on creating spaces that are refined, sophisticated which reflect our client personality. We provide high-end interior design services for commercial and residential properties.
Our success and satisfaction of LEGNO Interior relies on the combination of a strongly driven team environment. From design development to project management we share similar objectives and goals, which is to maximize our effort and to create unique-ness to each and every project.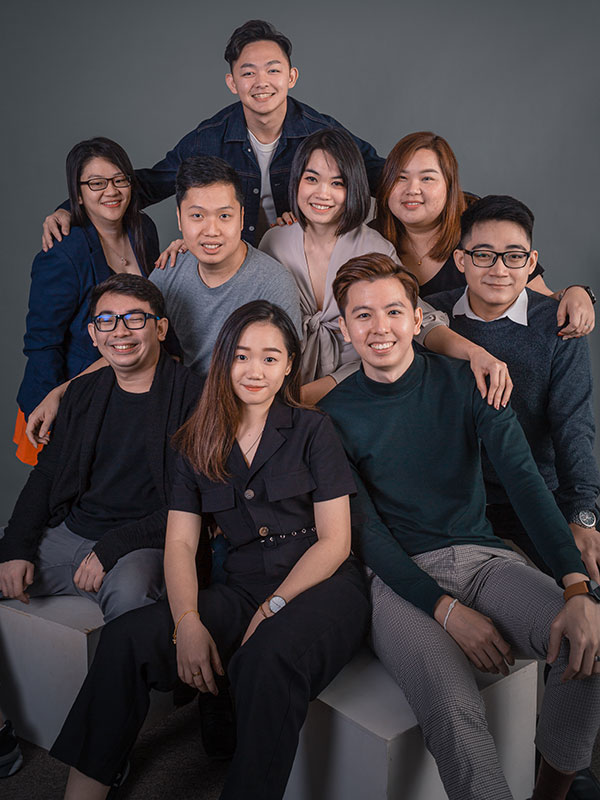 Our Mission
Always go one stop further – to offer an exclusive interior design customer service to our clients
Positively influence the lives of all customers with whom we have the pleasure of working, and leave a lasting design impression on their minds and imagination. Our designs must inspire and elevate the hearts and minds of all those who lay eyes on it. Our long-term goals are always in line with our core values.
Our Vision
Shape spaces with "timeless designs"
One day we shall be a globally recognized professional interior design company from Penang, providing solutions in the field of high-end corporate, commercial and residential interiors.
Our Commitment
Designs tailored to our client's unique personal interior styles and practical needs
We are flexible and nimble when committed to delivering inspired designs that fulfill client expectations through collaboration and exceptional service.
Follow Us
Certification & Accreditation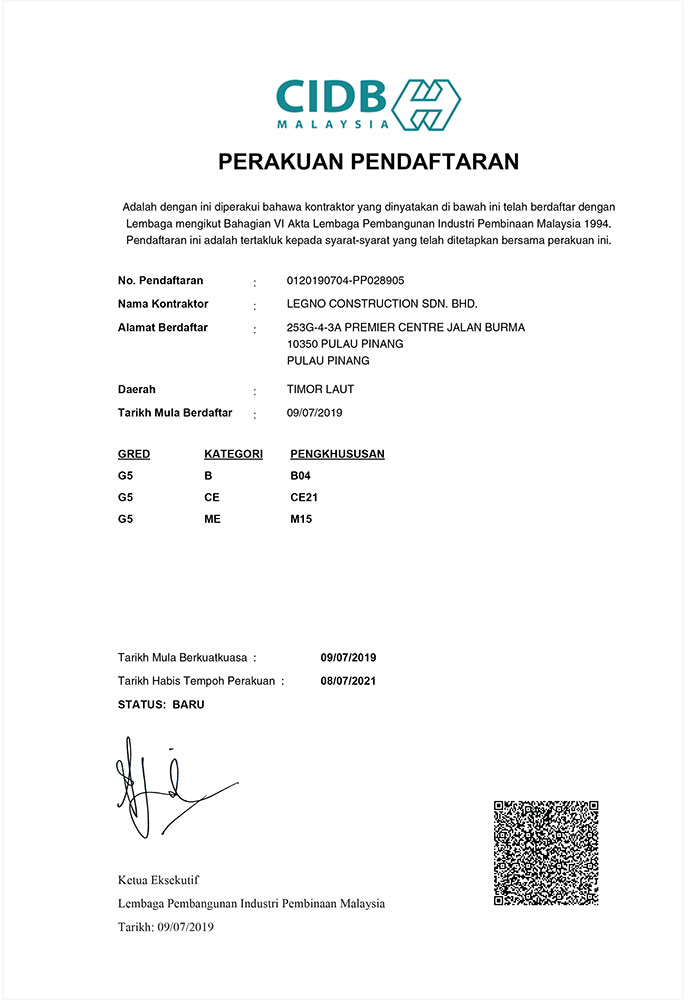 CIDB Certification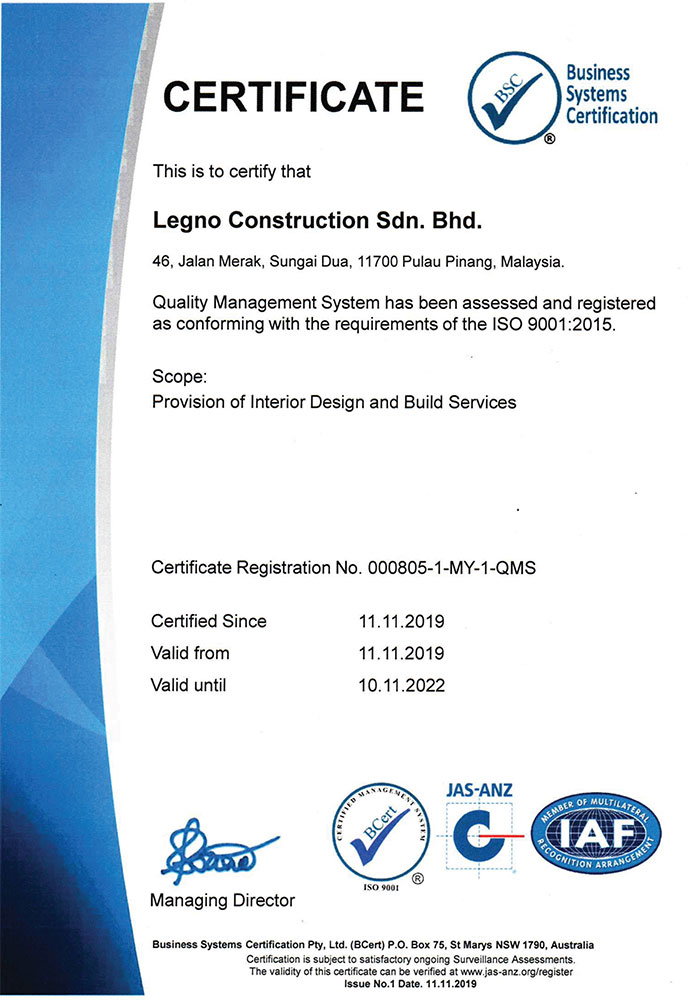 ISO 9001:2015
The Premier Penang Furniture Exhibition In The North Malaysia [BEST BOOTH DESIGN AWARD 2014] Category B [2nd Prize]
Penang Mattress & Furniture Fair [BEST BOOTH DESIGN 2019]
Asia excellence entrepreneur federation co-organised by international association for the advancement of quality.
[ASIA'S TOP 100 HONESTY BRAND AWARDS 2019]
[ASIA HONESTY ENTREPRENEUR AWARDS 2019]
[ASIA HONESTY PRODUCT AWARD 2019]
[ASIA HONESTY ENTERPRISE AWARD 2019]
Penang Mattress & Furniture Fair [BEST BOOTH DESIGN 2020]