We Are Full-Service Residential and Commercial Interior Design and Build Company
---
Home from Penang, Malaysia providing full-service residential and commercial interior design and build company. Your one stop solution for renovation and remodeling projects.
Luxury is when it seems flawless, when you reach the right balance between all elements. Understated theatricality – that is what LEGNO luxury is all about. In all projects, Legno Team is committed into achieving the highest level of design with a "turn-key" approach through our services offered.
From the most classic to the most modern and bold decorating style, see some of the beautiful interior designs that we have completed for our clients.
---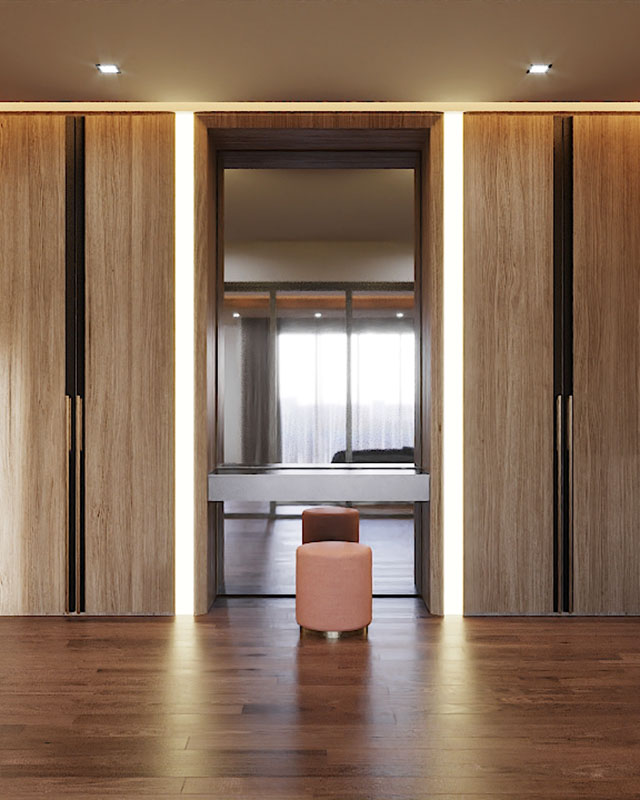 Our Mission
Always go one stop further – to offer an exclusive interior design customer service to our clients
Positively influence the lives of all customers with whom we have the pleasure of working, and leave a lasting design impression on their minds and imagination. Our designs must inspire and elevate the hearts and minds of all those who lay eyes on it. Our long-term goals are always in line with our core values.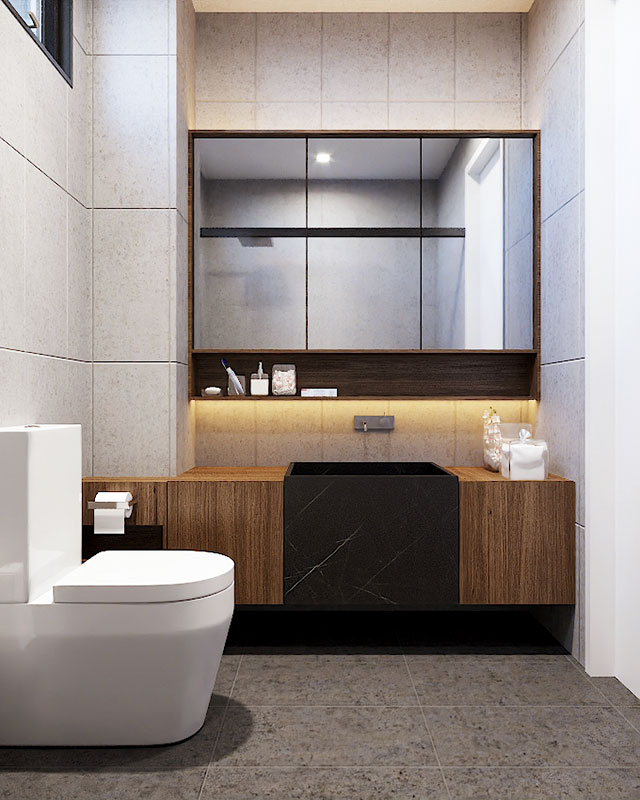 Our Vision
Shape spaces with "timeless designs"
One day we shall be a globally recognized professional interior design company from Penang, providing solutions in the field of high-end corporate, commercial and residential interiors.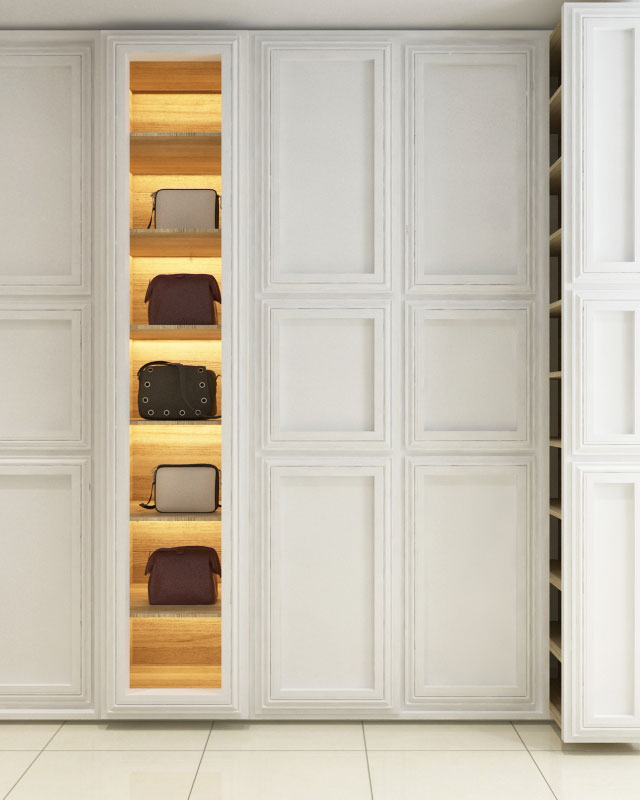 Our Commitment
Designs tailored to our client's unique personal interior styles and practical needs
We are flexible and nimble when committed to delivering inspired designs that fulfill client expectations through collaboration and exceptional service.
Start Your Project With Us Now
Cast your impression with a design and the solution that you have dreamed.

46, Jalan Merak, Sungai Dua,
11700, Gelugor, Penang, Malaysia